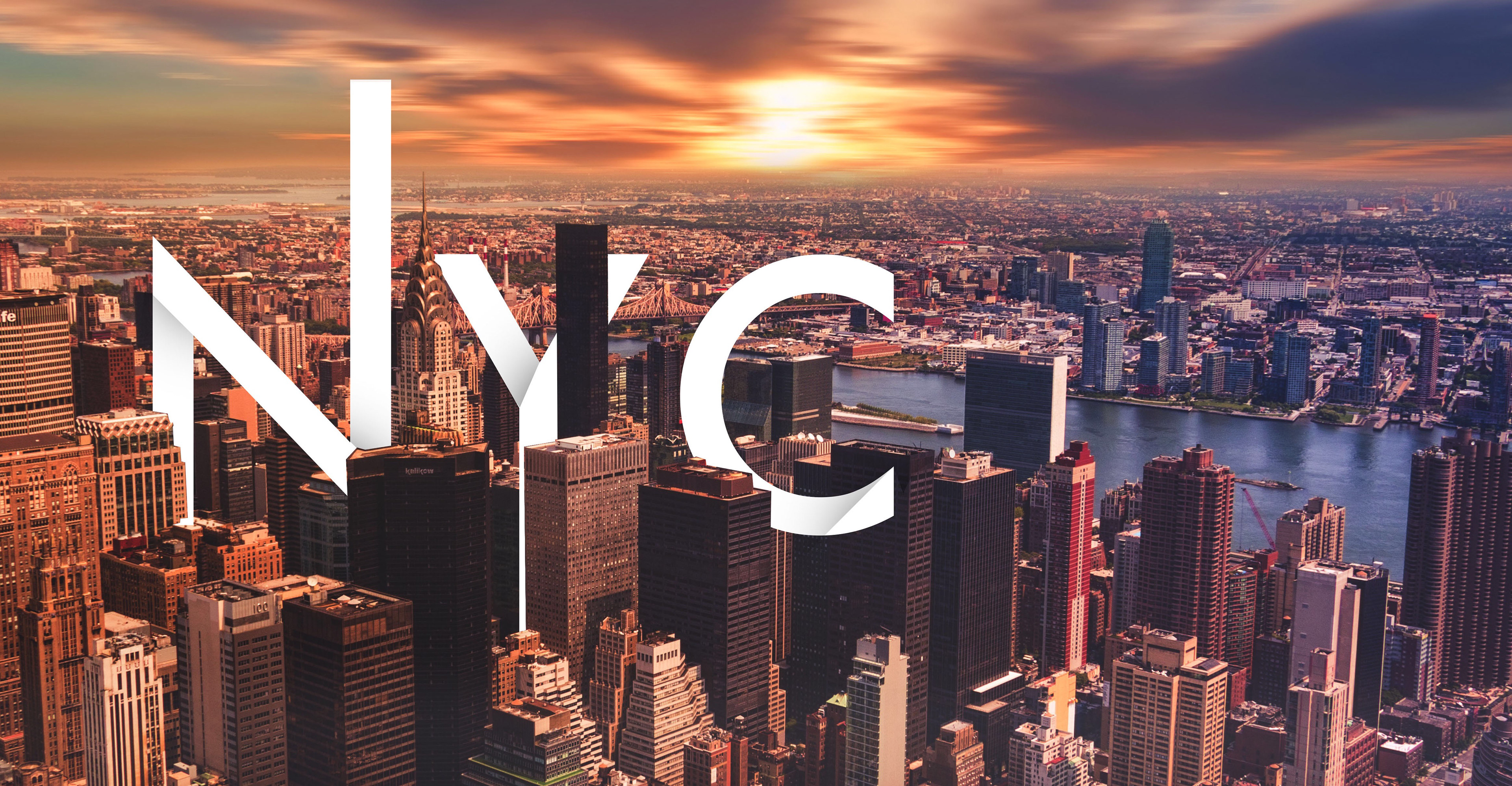 Does this design look familiar? It should. Graphic design can get really repetitive, sometimes putting us in a funk. 
As a designer, I've learned to embrace the funk. I'll see a design and think "that would be so easy to create", and occasionally I'll prove just how easy it actually is. 
By manipulating Futura/Bold font and using stock photography, I created the above piece. 
Embrace the funk, friends.